Under Maintenance Some operations will be temporarily unavailable. Full service will be restored shortly.
After School Programs

101 Crawfords Corner Rd Ste 2116




Holmdel,

NJ

07733

(732) 862-4788

Educational Services

JEI Learning Center in Holmdel, NJ believes that all children have infinite learning potential. JEI's internationally acclaimed Self-Learning Method will help develop confidence in children with an individually paced, step-by-step learning program.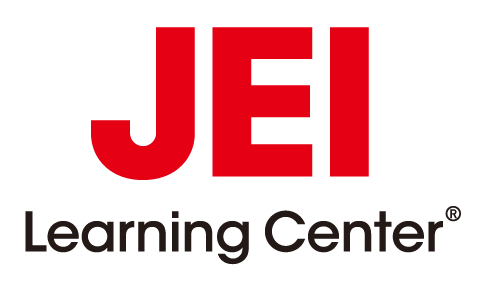 ---
Schools Motivational & Self Improvement
Educational Consultants
jei learning center, tutoring near me, learning center, tutoring center, tutoring services

No Payment Methods Provided

No Languages Provided
No Fax Number Provided

No Mobile Number Provided

No Toll-free Number Provided

(201) 567-0677
---
Social Media
Hours of Operation
| | |
| --- | --- |
| Sunday | Closed |
| Monday | 4:00 PM - 7:00 PM |
| Tuesday | 4:00 PM - 7:00 PM |
| Wednesday | Closed |
| Thursday | 4:00 PM - 7:00 PM |
| Friday | Closed |
| Saturday | 9:00 AM - 2:00 PM |
---