Under Maintenance Some operations will be temporarily unavailable. Full service will be restored shortly.
3263 Kingfisher Ct




Fort Collins,

CO

80528

(970) 660-6555

Real Estate - Appraisers

Todd Galbate, a licenced real estate professional with Coldwell Banker's Fort Collins, Colorado offices. Todd Galbate, a veteran of the real estate industry works together with buyers, sellers, and investors of real estate within the Northern Colorado market. Todd offers market analysis, marketing strategy, and offers services regarding new home builds.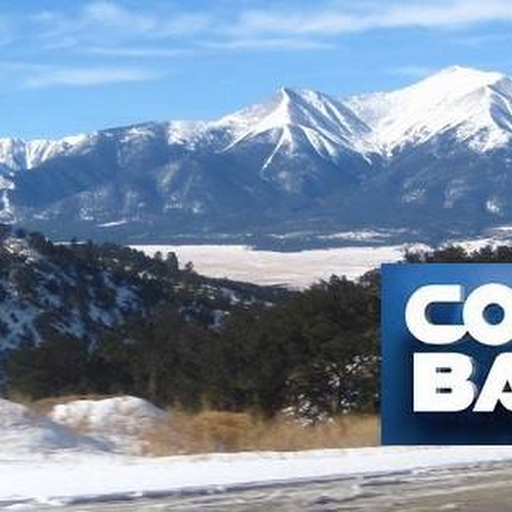 ---
Real Estate - Brokers & Agents

Category 3

No Keywords Provided

No Payment Methods Provided

No Languages Provided

No Website Provided

No Email Provided
No Fax Number Provided

No Mobile Number Provided

No Toll-free Number Provided

No Alternate Phone Provided

No Year Founded Provided
---
Social Media
Facebook not provided

Twitter not provided

Instagram not provided
LinkedIn not provided

Yelp not provided
Hours of Operation
| | |
| --- | --- |
| Sunday | Closed |
| Monday | 12:00 AM - 11:59 PM |
| Tuesday | 12:00 AM - 11:59 PM |
| Wednesday | 12:00 AM - 11:59 PM |
| Thursday | 12:00 AM - 11:59 PM |
| Friday | 12:00 AM - 11:59 PM |
| Saturday | Closed |
---